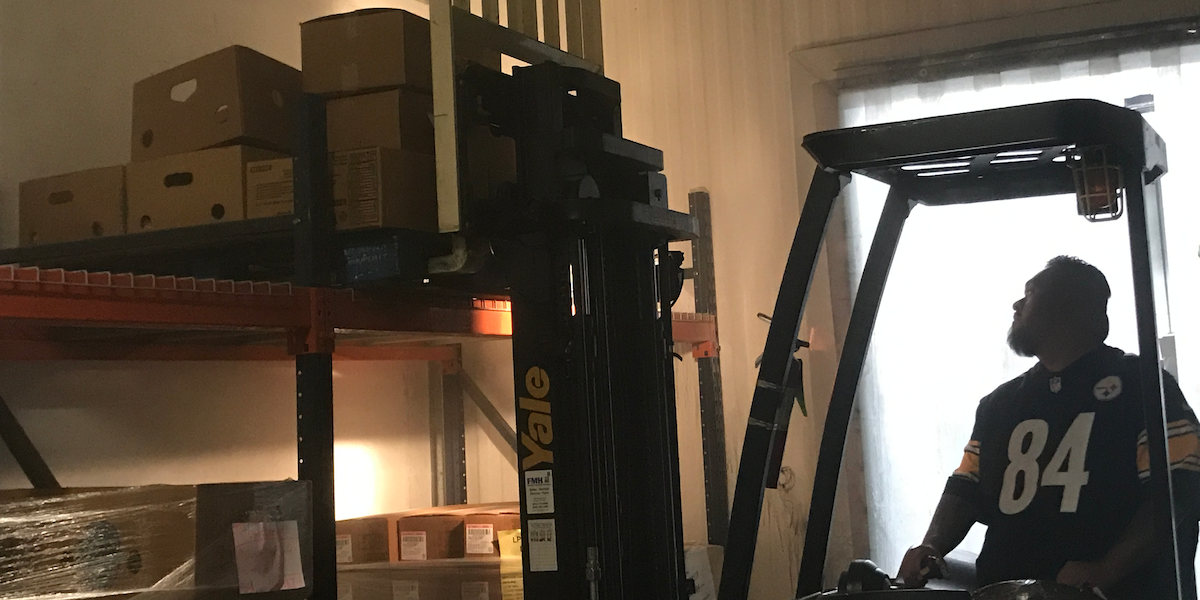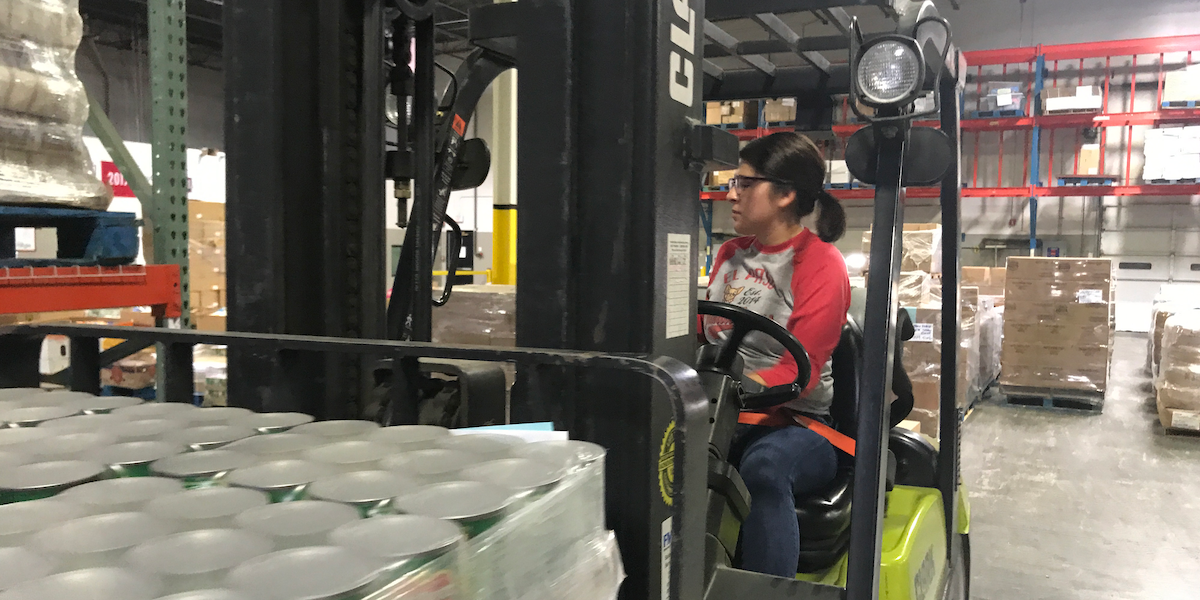 Hyster-full-line-inner-hero slider31200x400.png

ElpasoFood-1.png
Forklift Operator Training
Elpasofood2.png
Train the Trainer Classes
hyster traveling wide Slider31200x400.png

hyster turret trucks Slider3 1200x400.png

hyster traveling up ramp Slider3 1200x400.png

Subscription Plans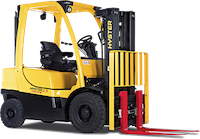 This general forklift class provides the OSHA require training for forklift operators of sit-down and stand-up counterbalanced forklifts, or electric pallet jack type lifts so operators can get a forklift license (operator certification) in about an hour.
This online class is designed to review standard forklfit safety, and operational use. This class can be taken by new and experienced operators to satisfy the OSHA formal training requirement. Once the class is complete, students must still be evaluated by their employer to fully satisfy the OSHA guideline.
The license is good for 3 years (based on OSHA guideline) and is good for 3 types of lifts (sit-down, stand-up Counterbalanced and electric pallet jack.
| | |
| --- | --- |
| Duration: | 3 Years |
| Price: | $80.00 |
OSHA Forklift Safety Training
Is an online Forklift Class acceptable for OSHA Certification.
YES!
Under 1910.178 (PIT) a forklift operator must take a formal training class prior to using a Powered Industrial Truck. But eventhough, you receive a certification card or license, YOU are not certified or authorzed to drive any forklift at a company until they complete a hands on driving test to make sure you can safely drive their equipment. The company should also do a facility safety and rules review, prior to authorizing you to drive. At the end of the test, your forklift certification will have your name and the date of the class, but it will also have an evaluation form you can use with your employer to make sure you are 100% OSHA compliant.
Forklift License